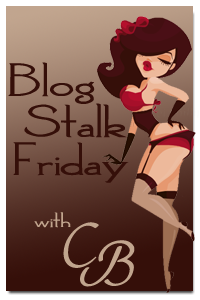 So I have some bones to pick this week! Where to start?!?!
Hmm... Ah I know - FUCK YOU skinny blond bitch who tried to ruin my best bitches wedding last weekend! You're fucking lucky I didn't kick your and your loser husbands asses! How the fuck could you think it was ok to have him come in to the reception after being specifically told his ass was not welcome! You're fucking lucky someone else got to you before I did!
Fuck you to my MS. I just want some god damn energy! This is fucking ridiculous - a fucking extra large coffee and a 5 hours energy shot and I'm still ready to fall asleep. I got shit to do, I can't be napping consistently!
Fawk you to this headache I've had for the last 4 days! I'm sure you're a lovely side effect of my MS! So again Fuck you MS!
Fawk you to Ovarian Cancer! My mom got lucky and her's was caught before it took her life. Unfortunately an old friend of mine mom wasn't so lucky. RIP Mrs. H.
Fawk you to the weather! I want to go to the Ren Fest tomorrow! You better not rain!